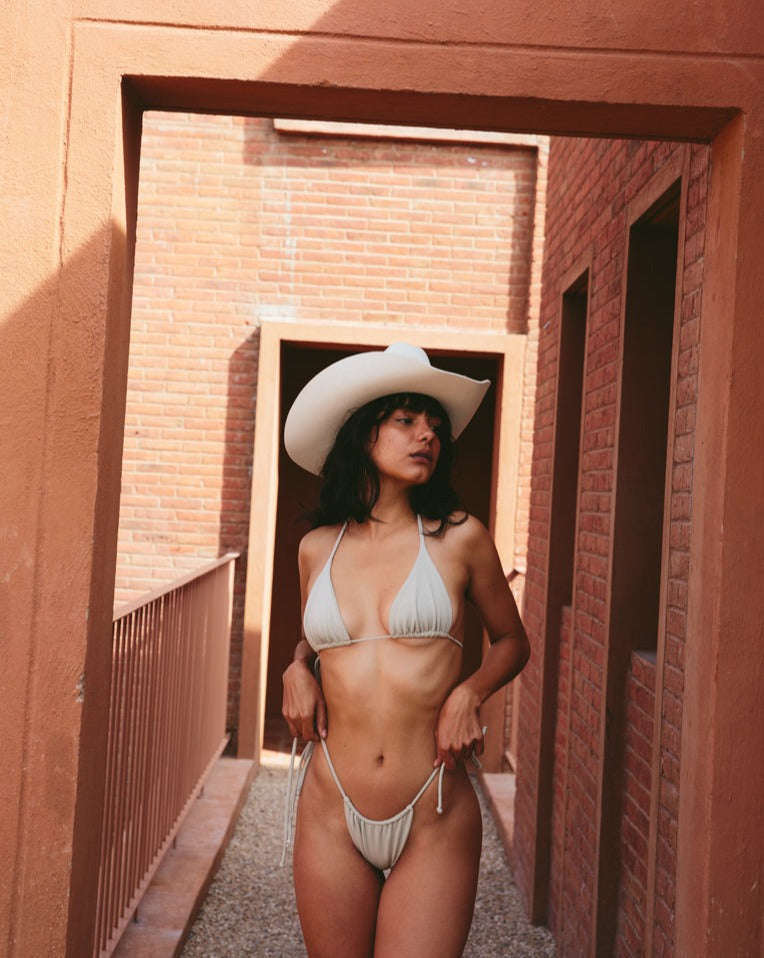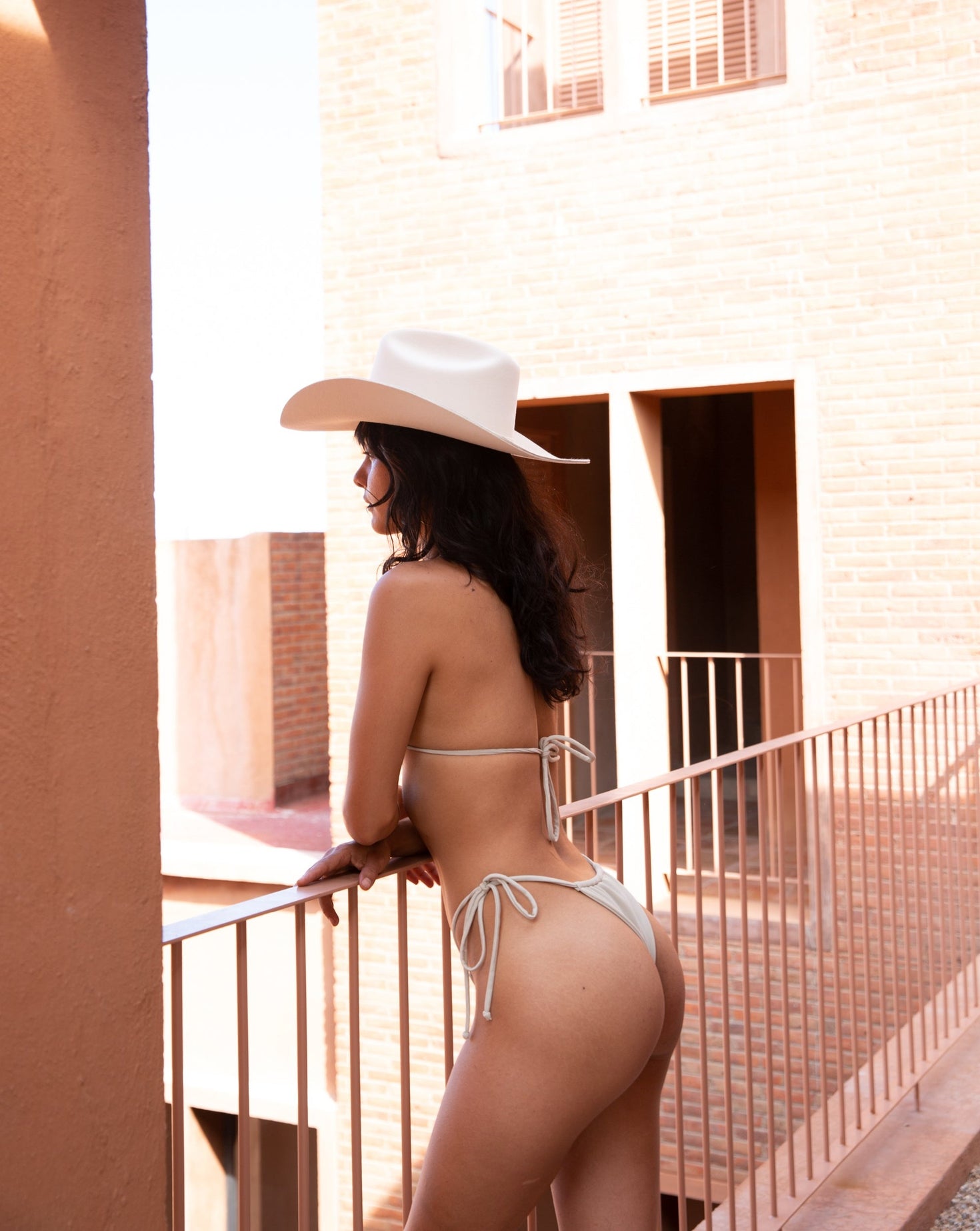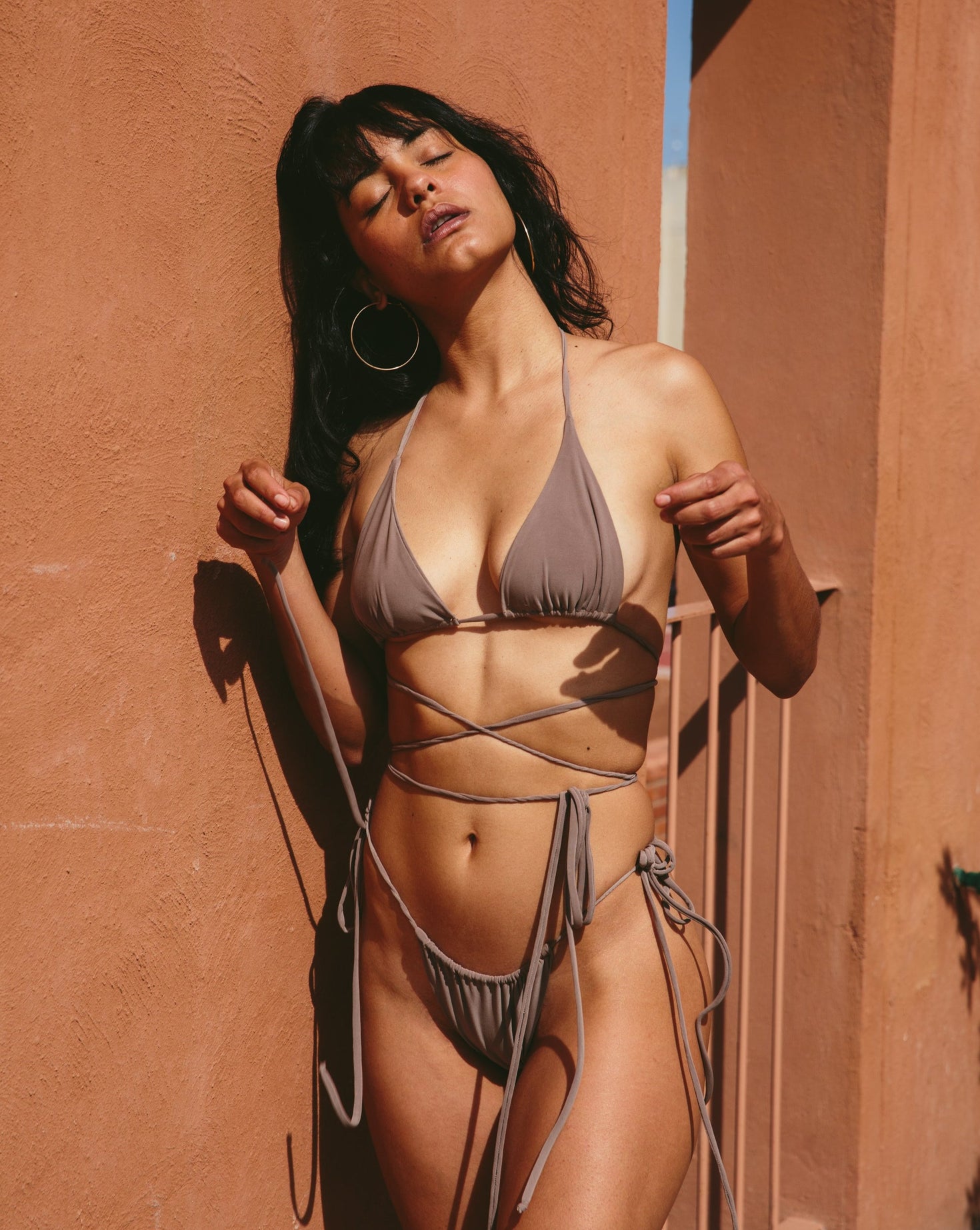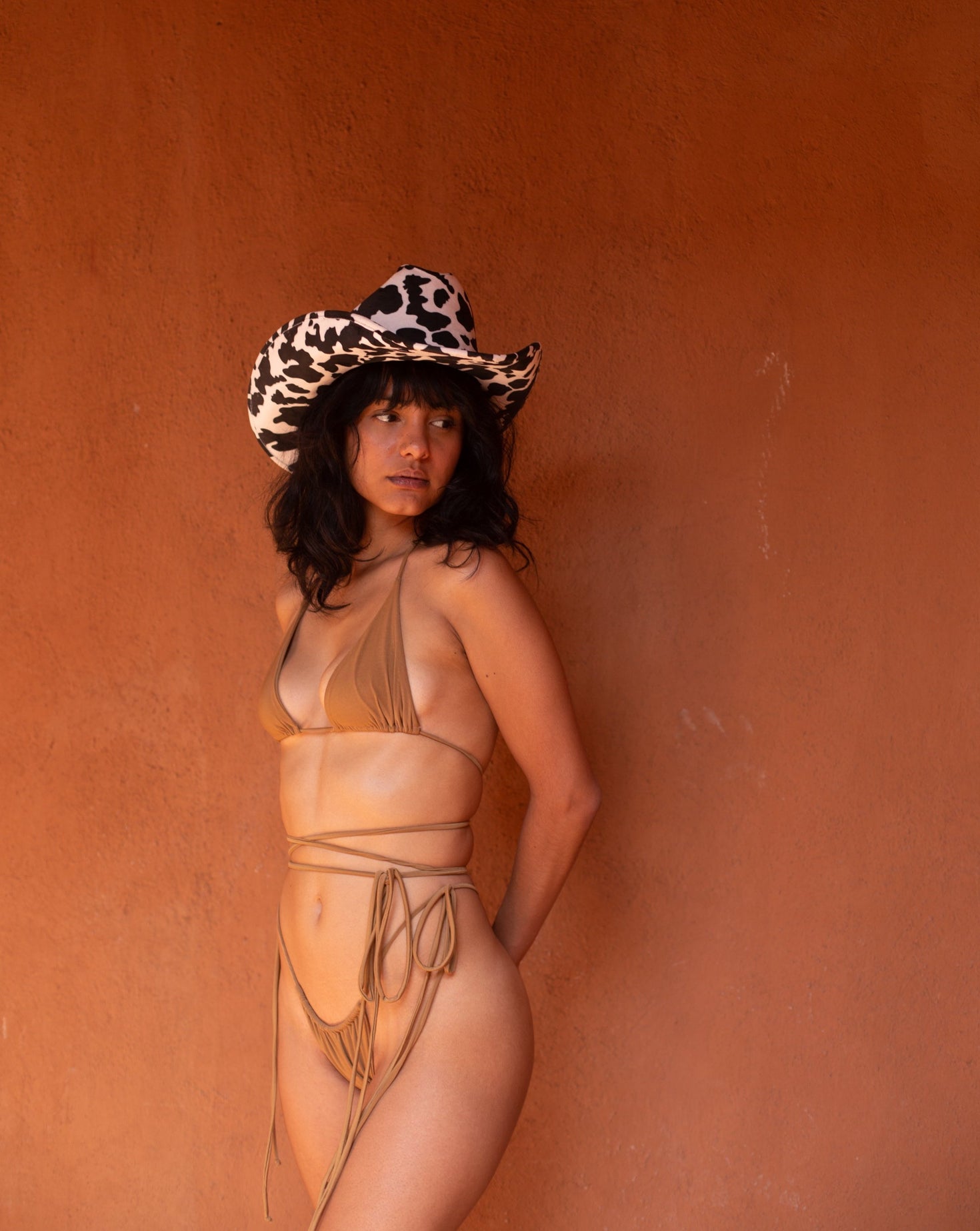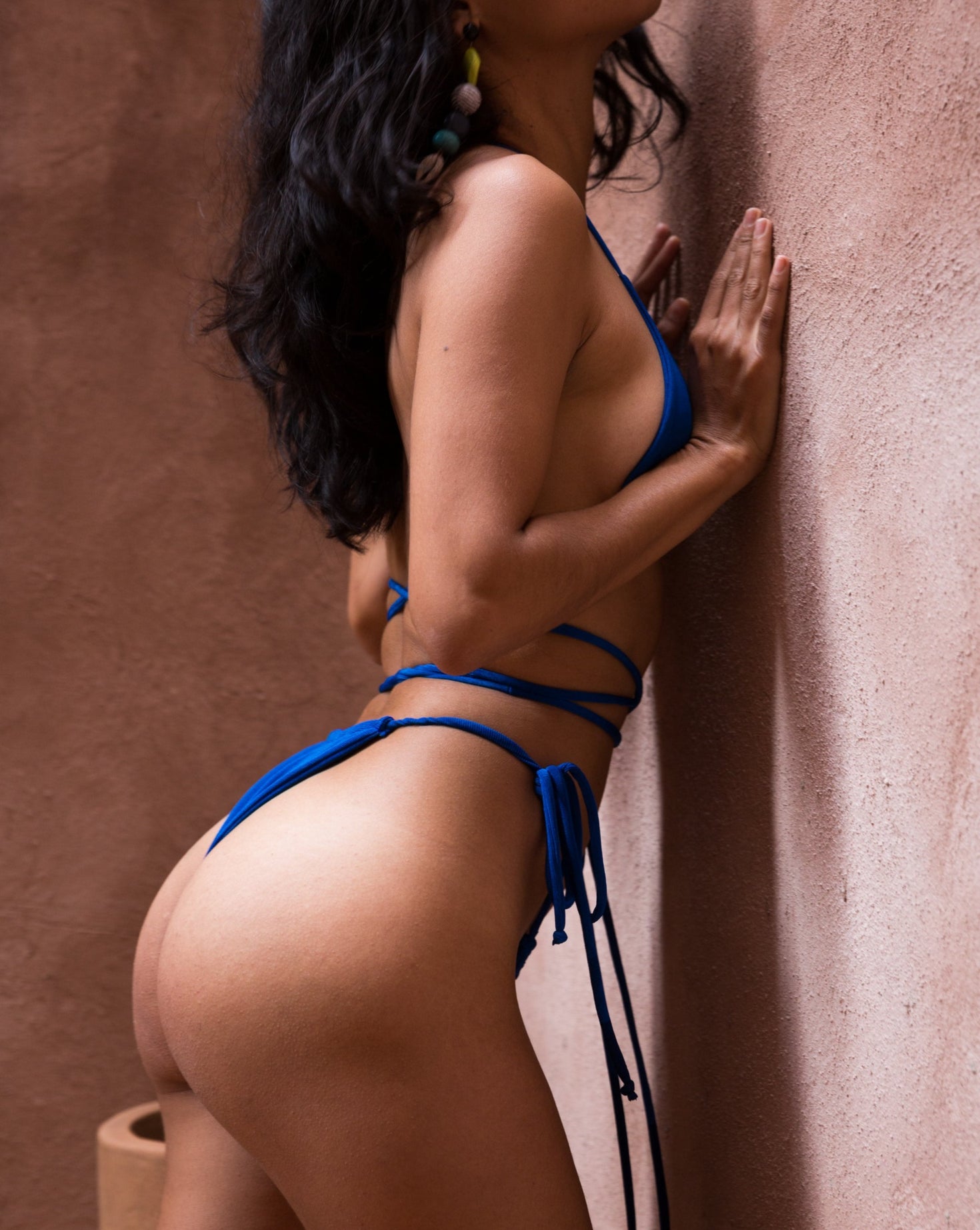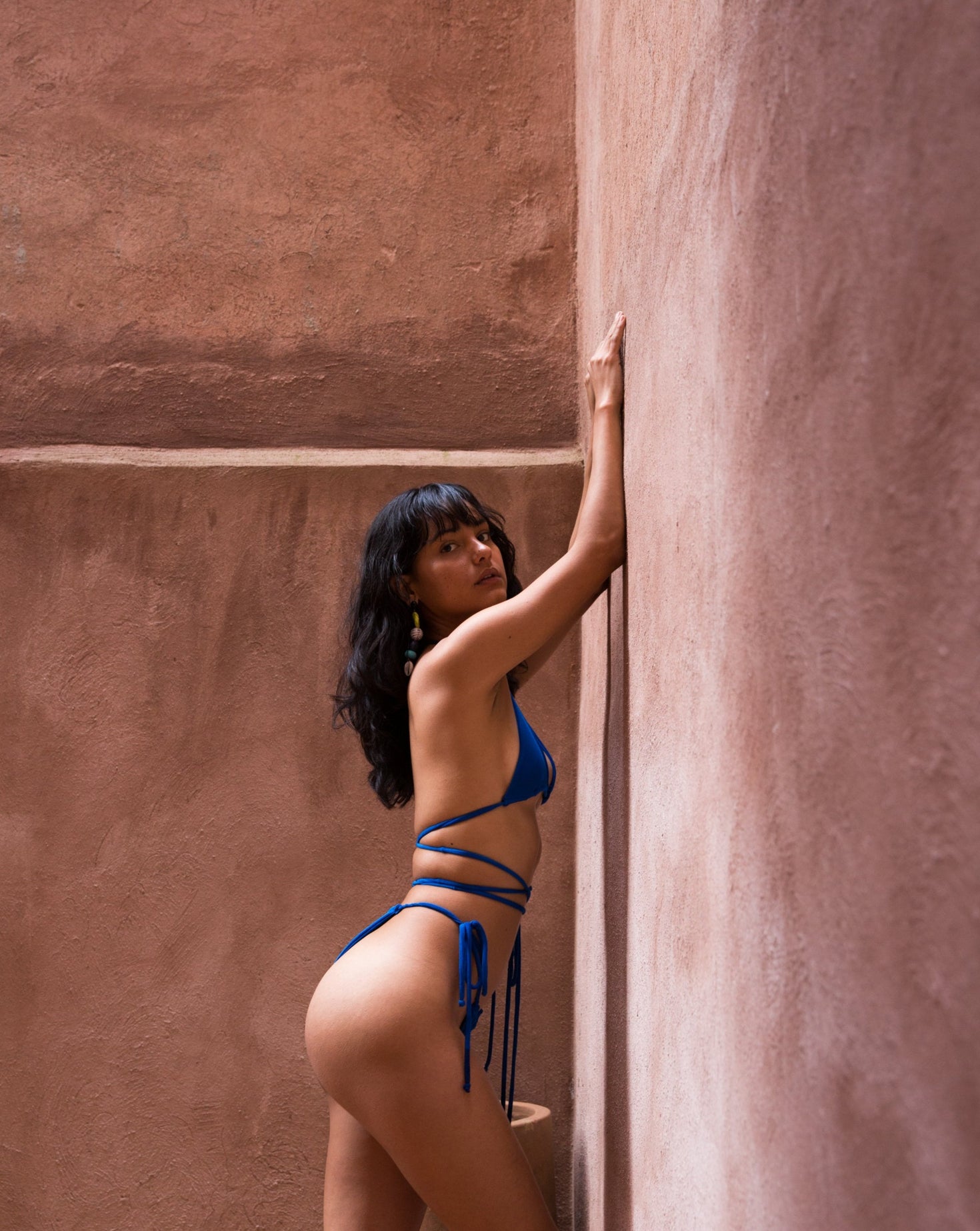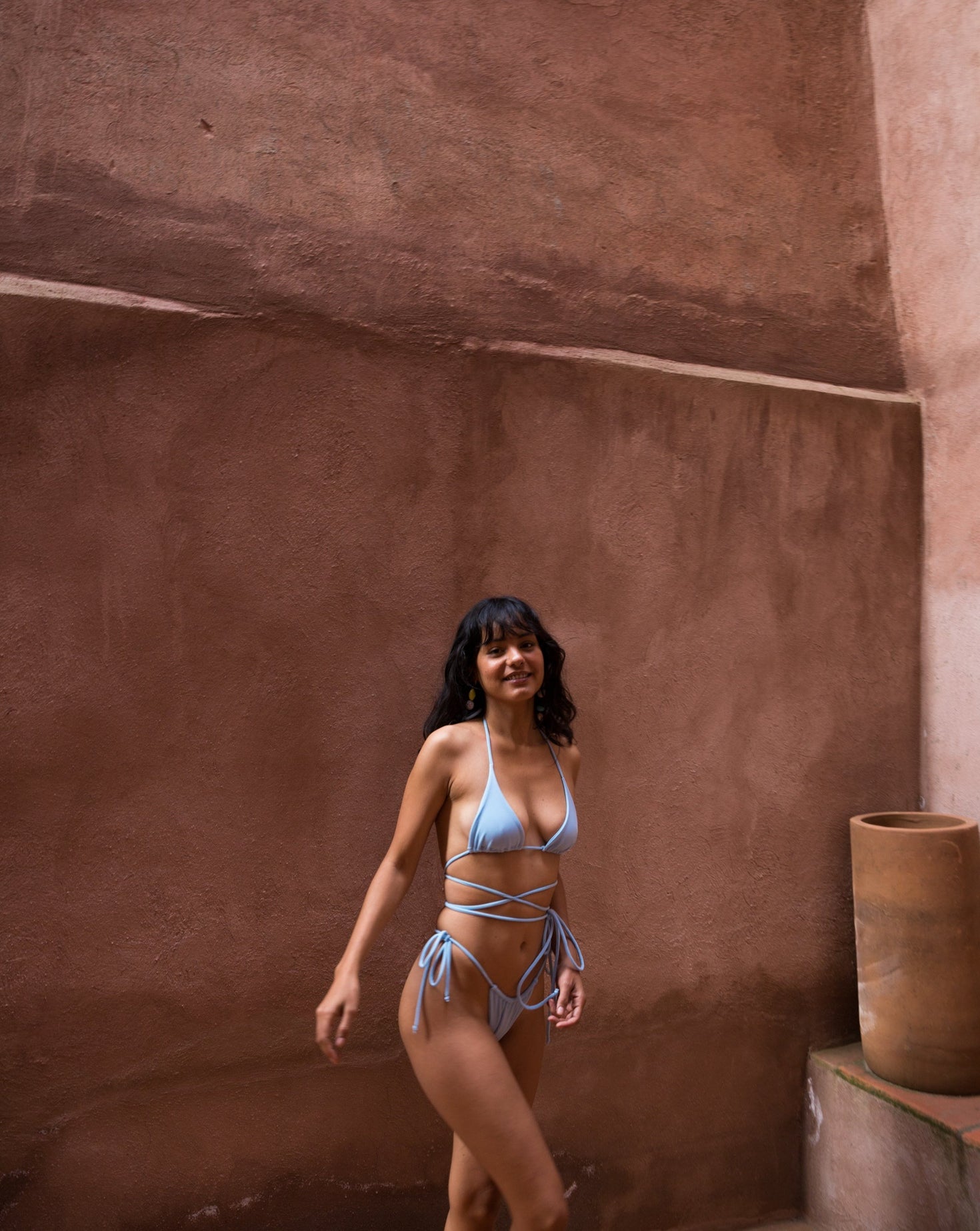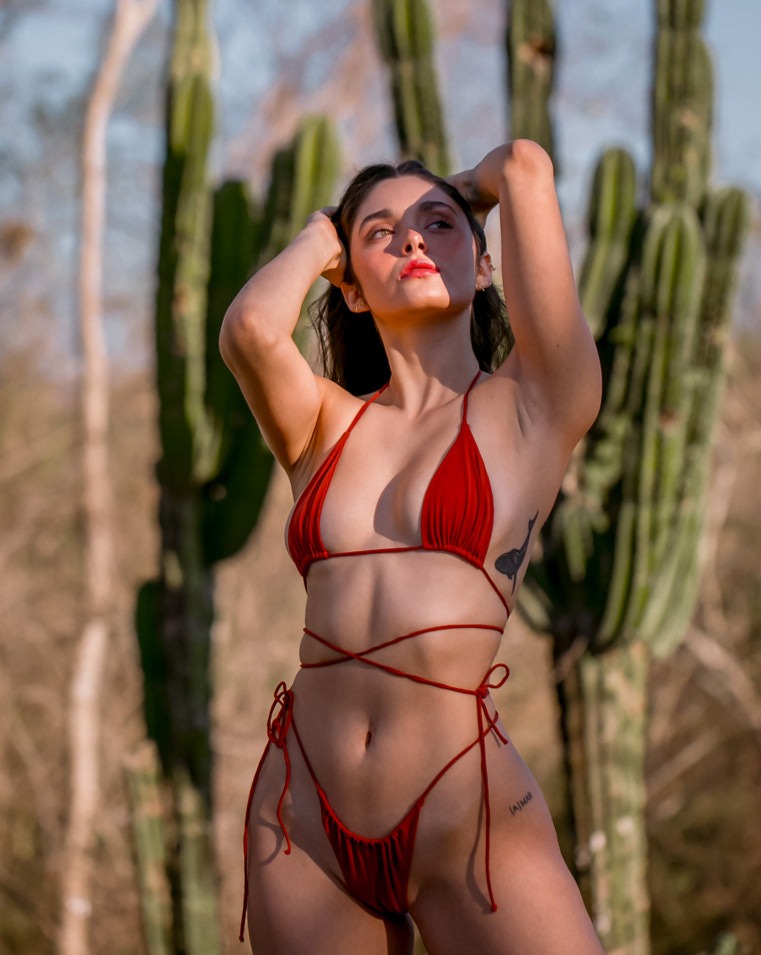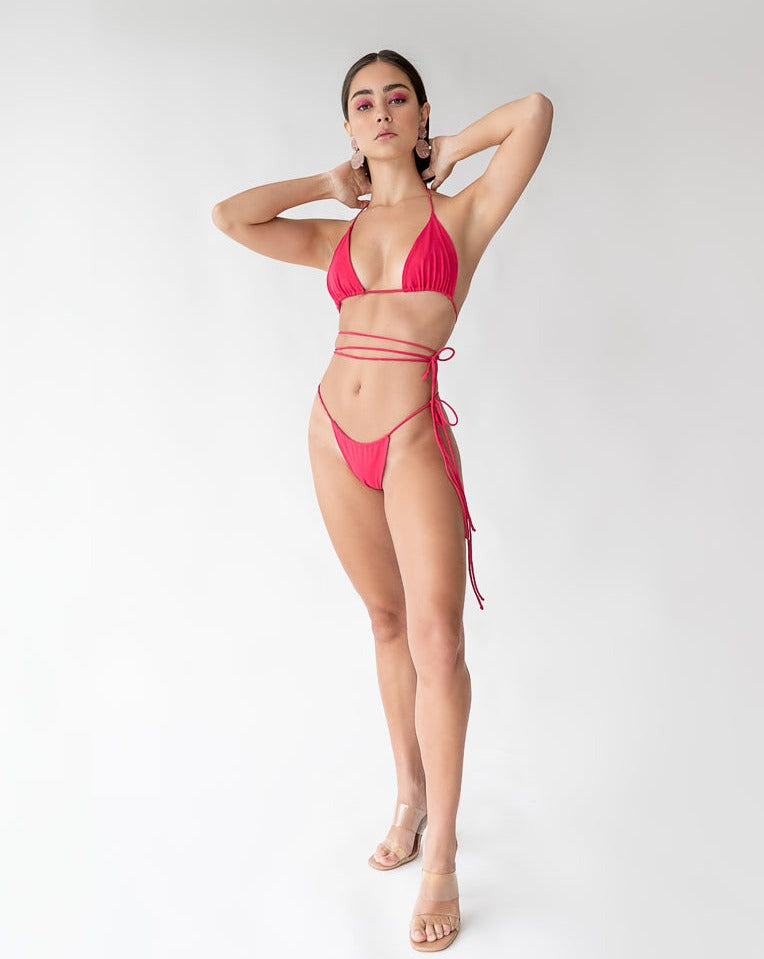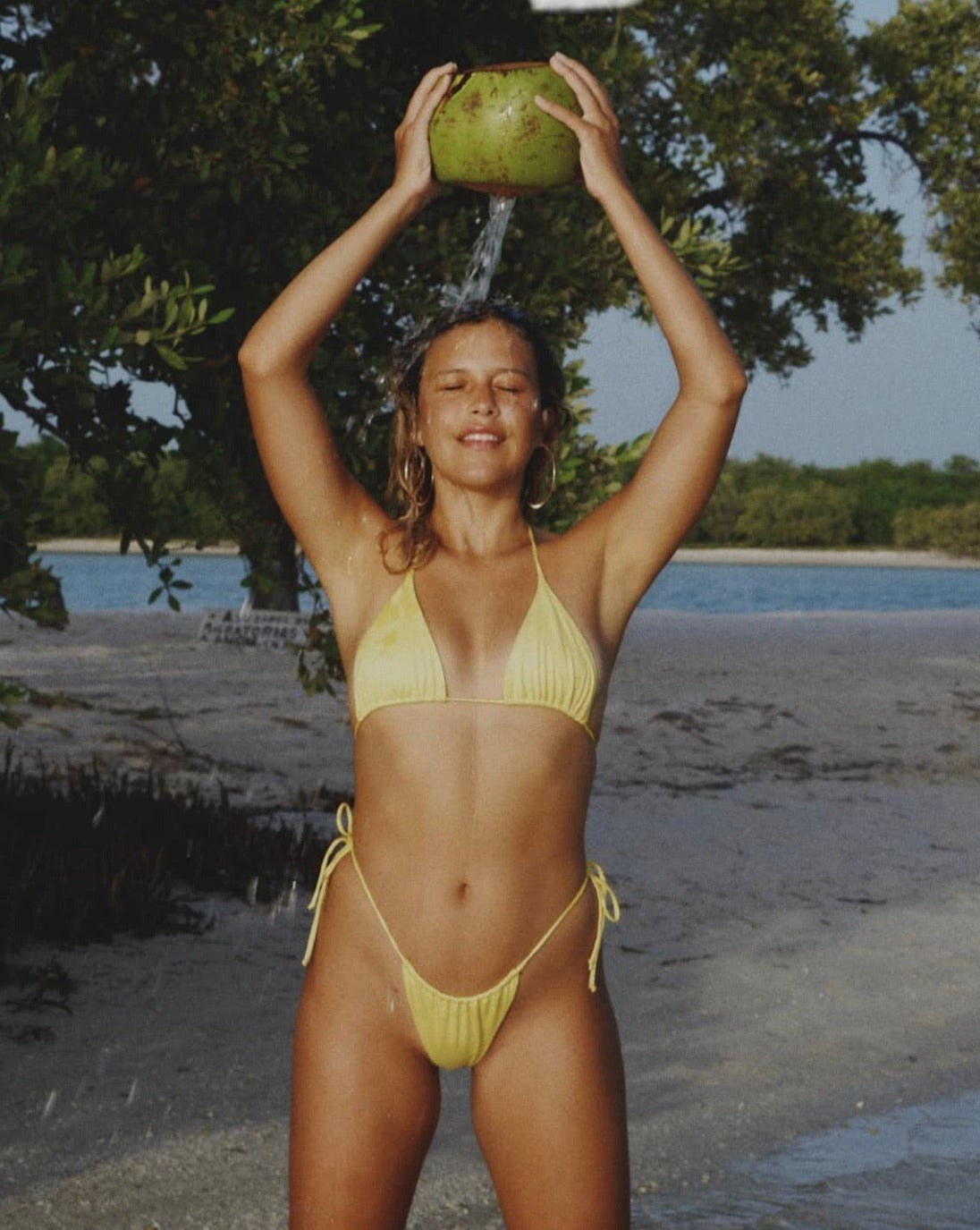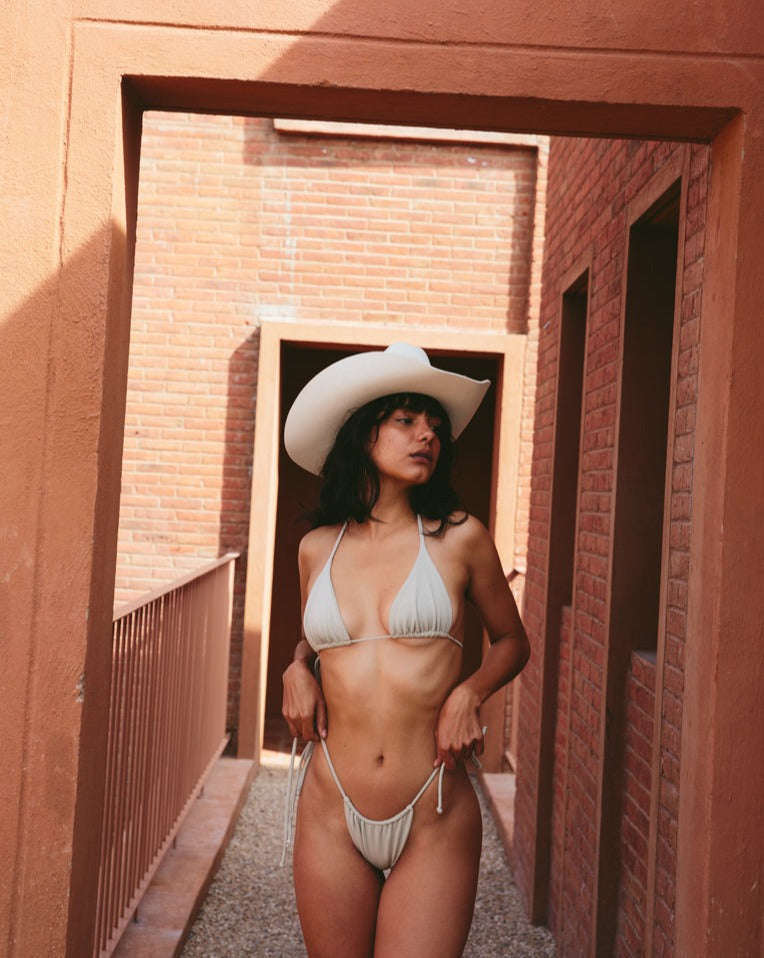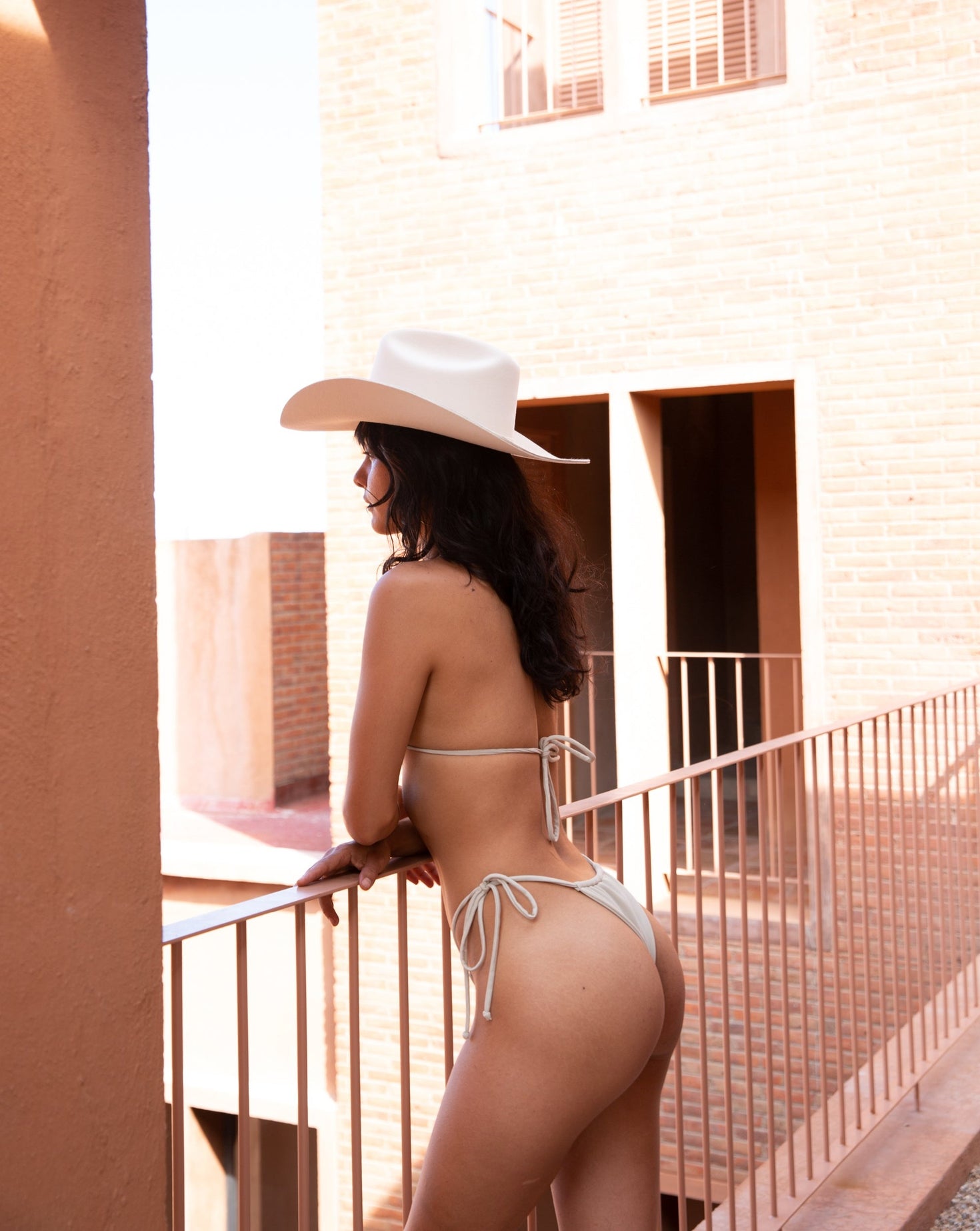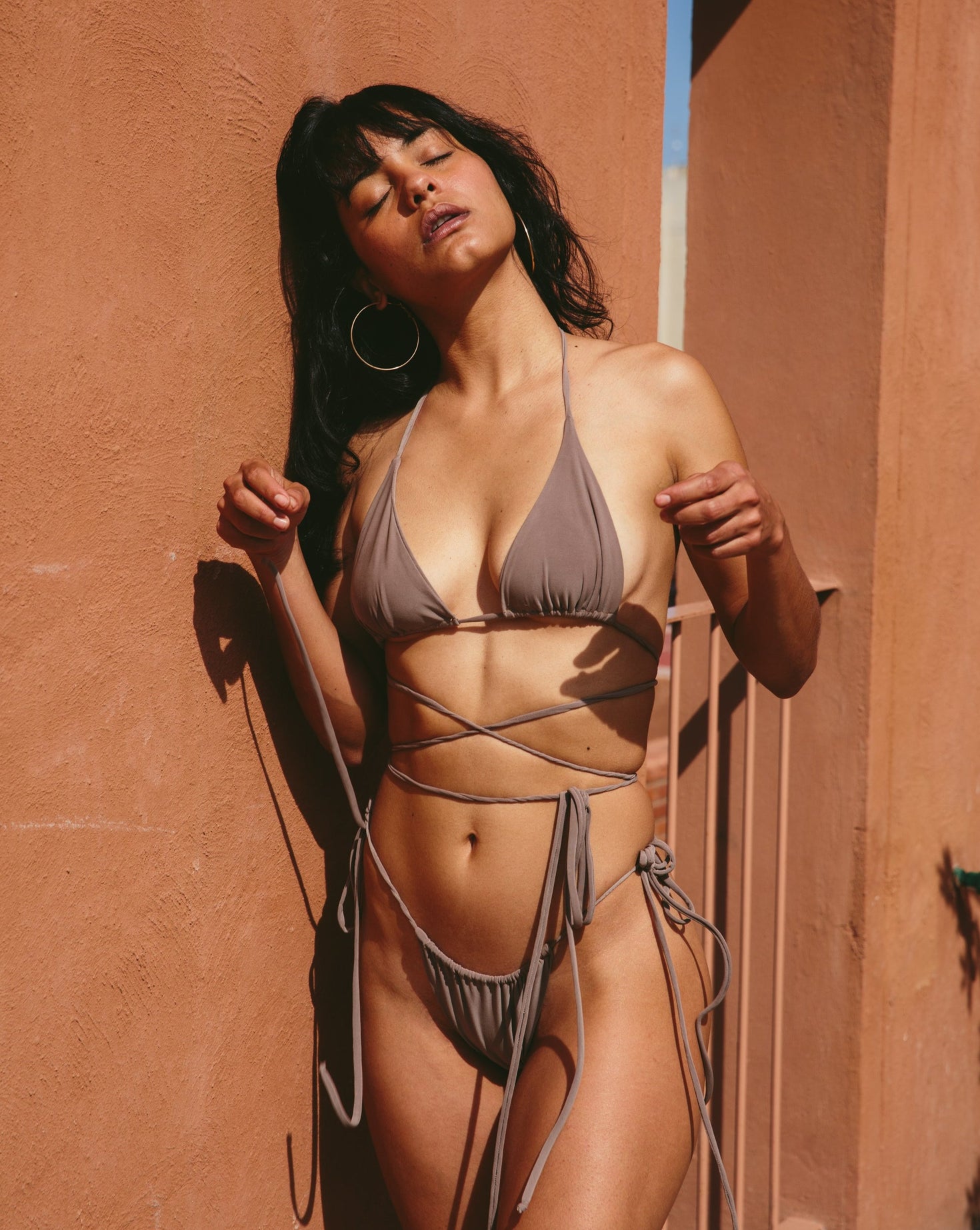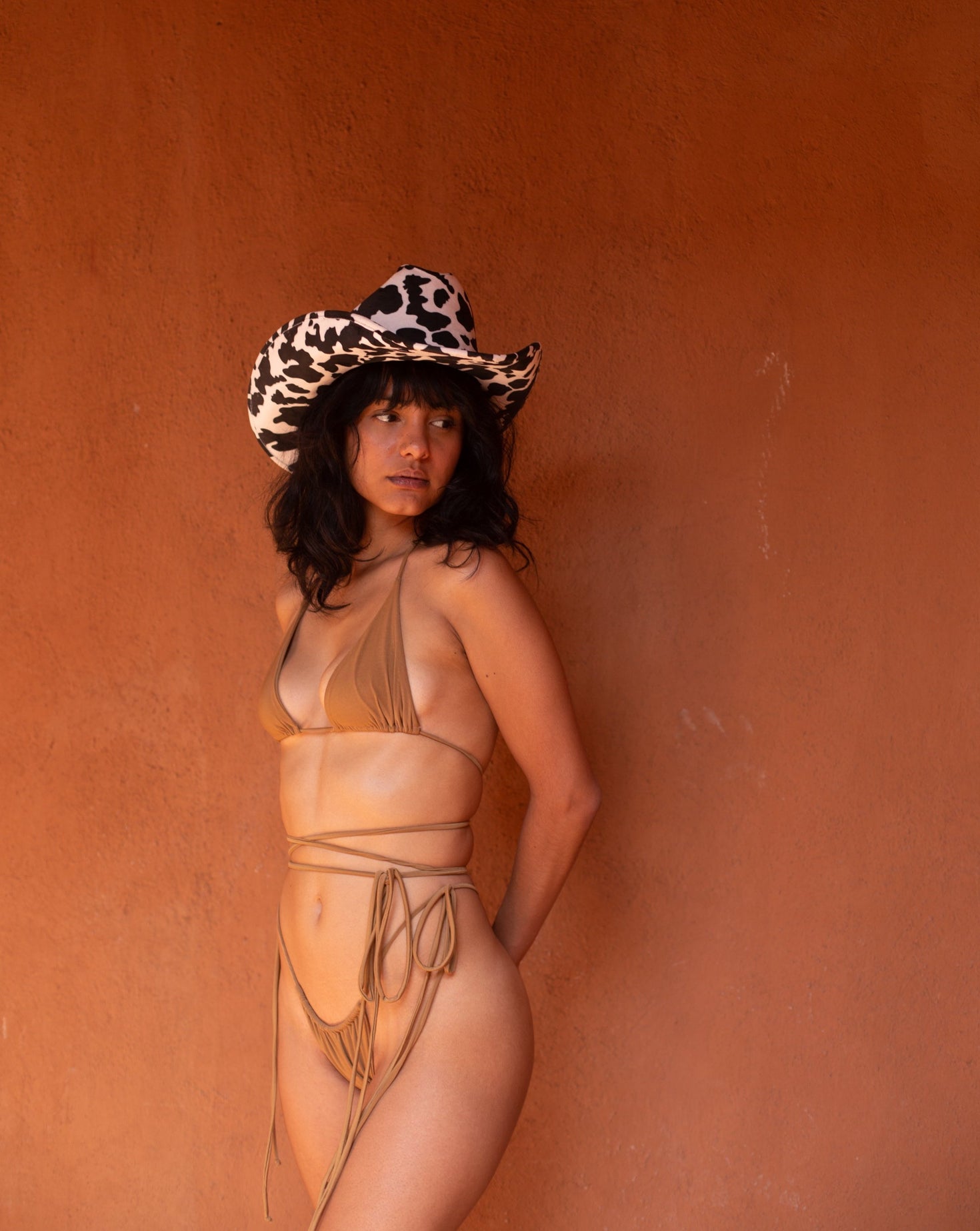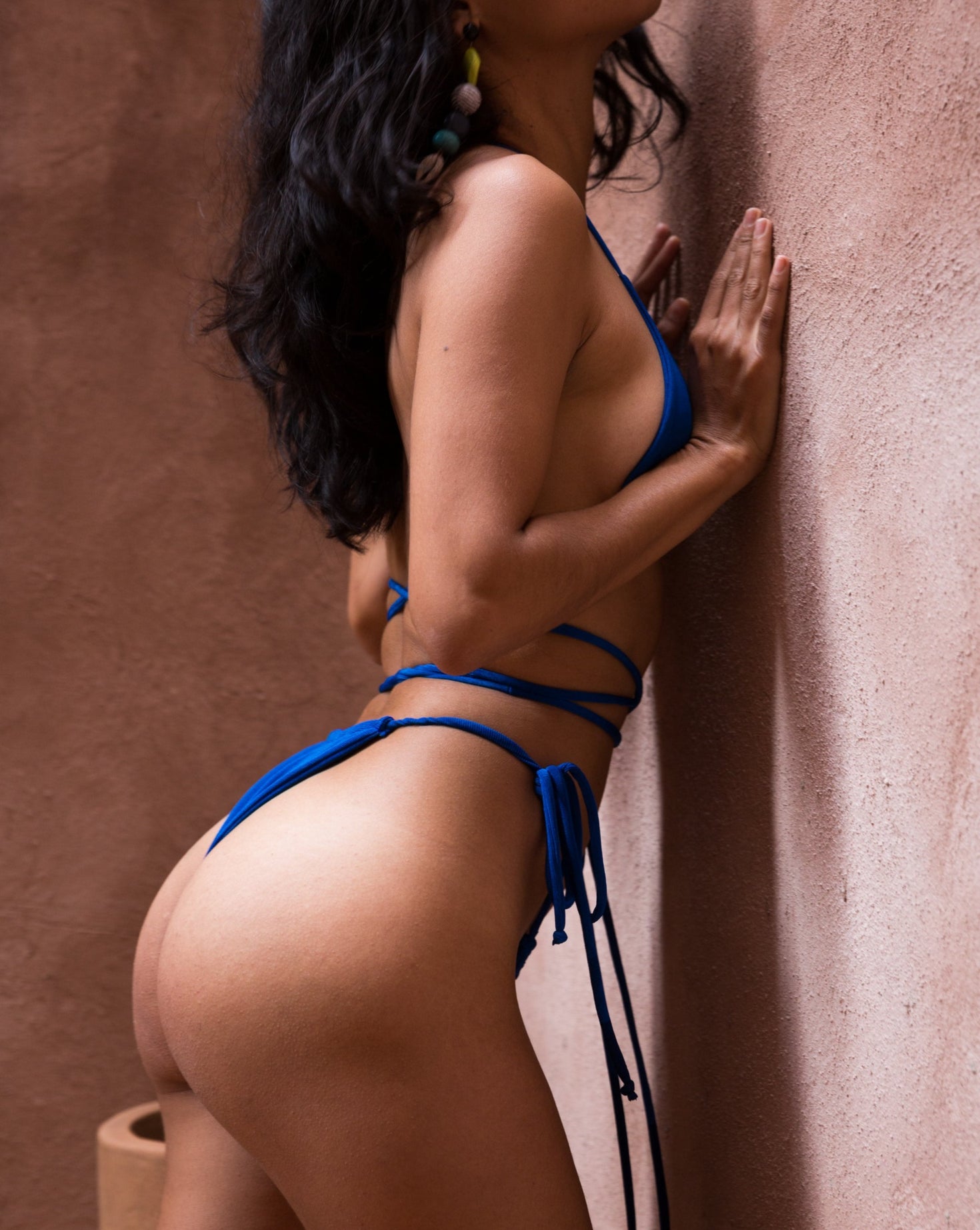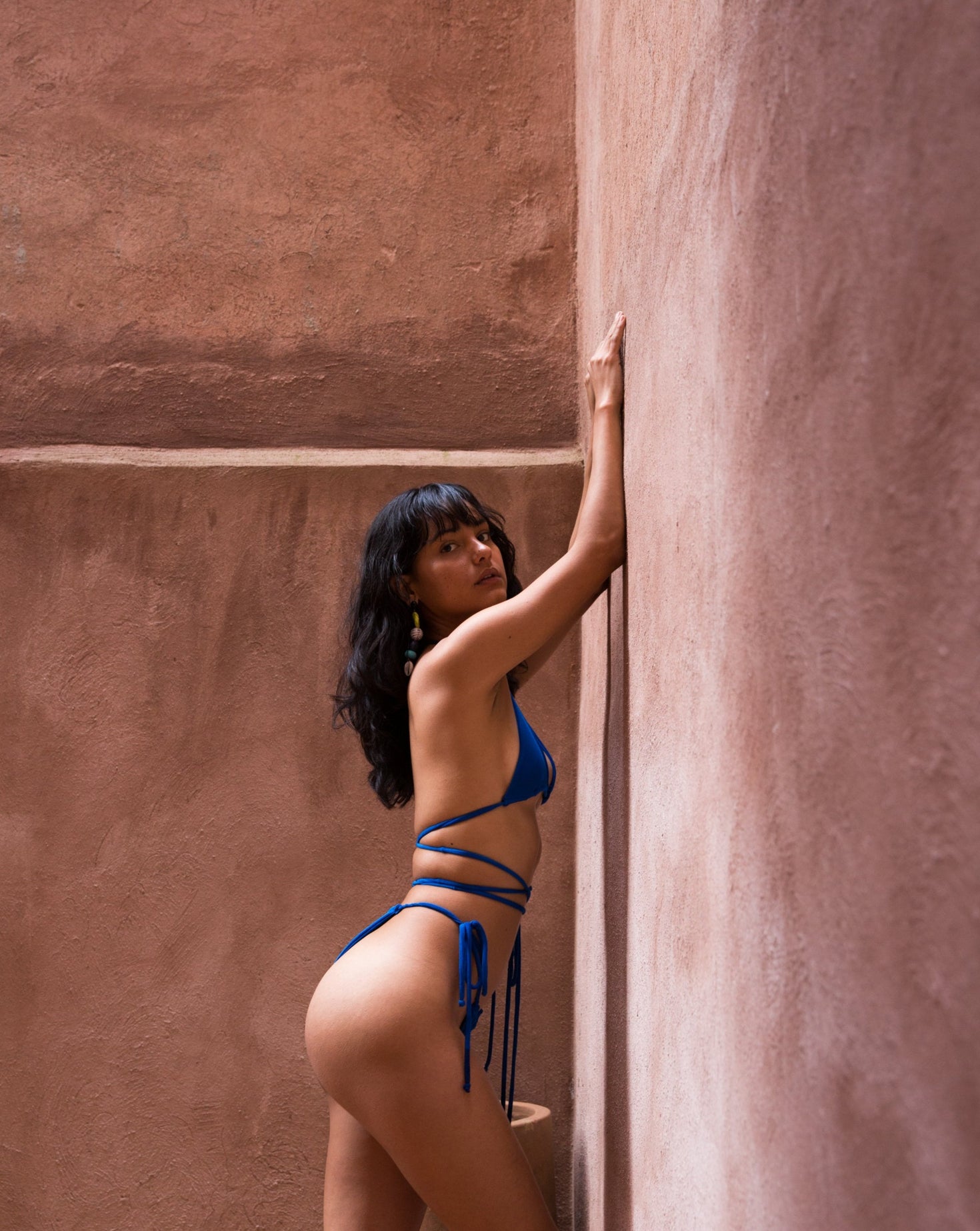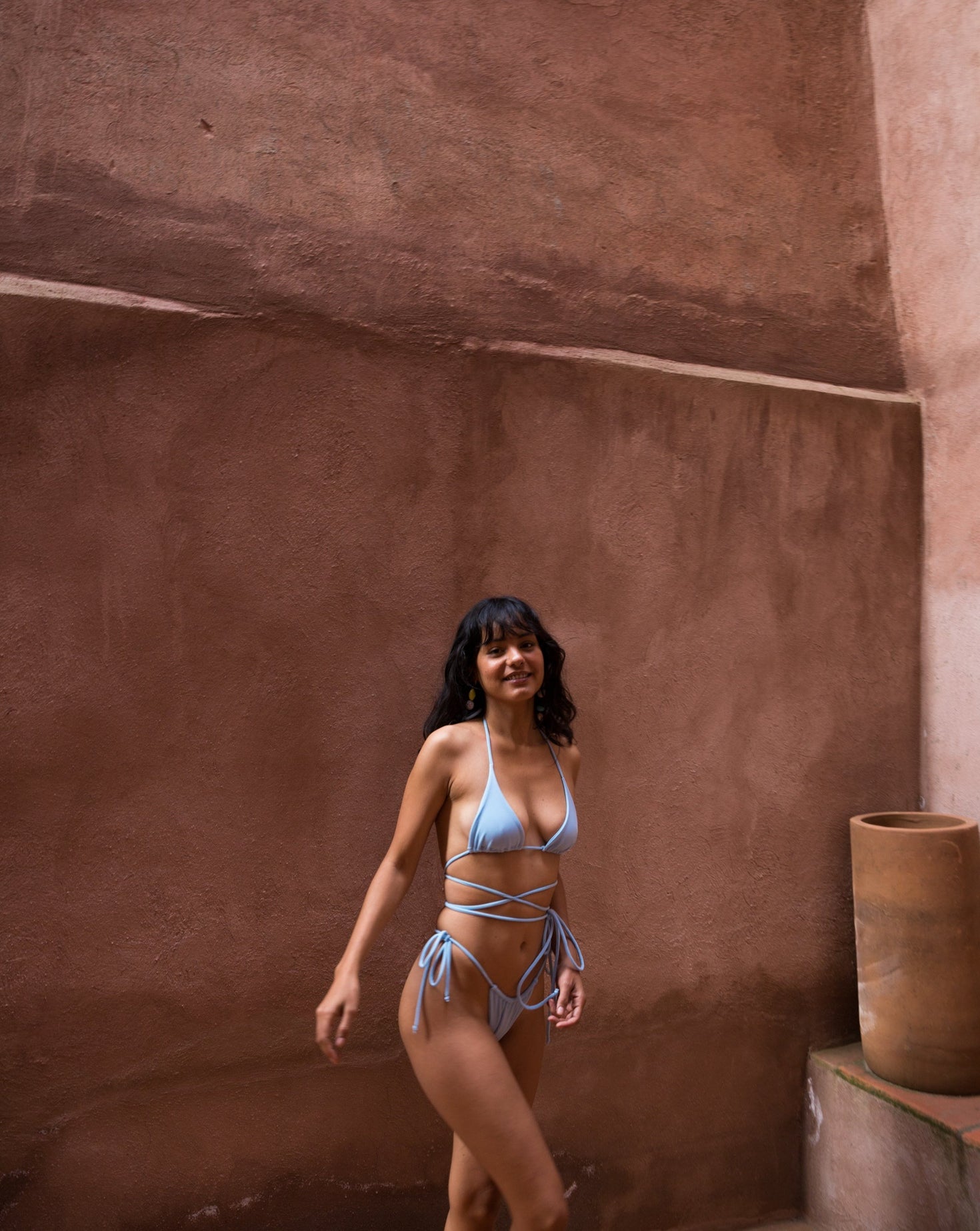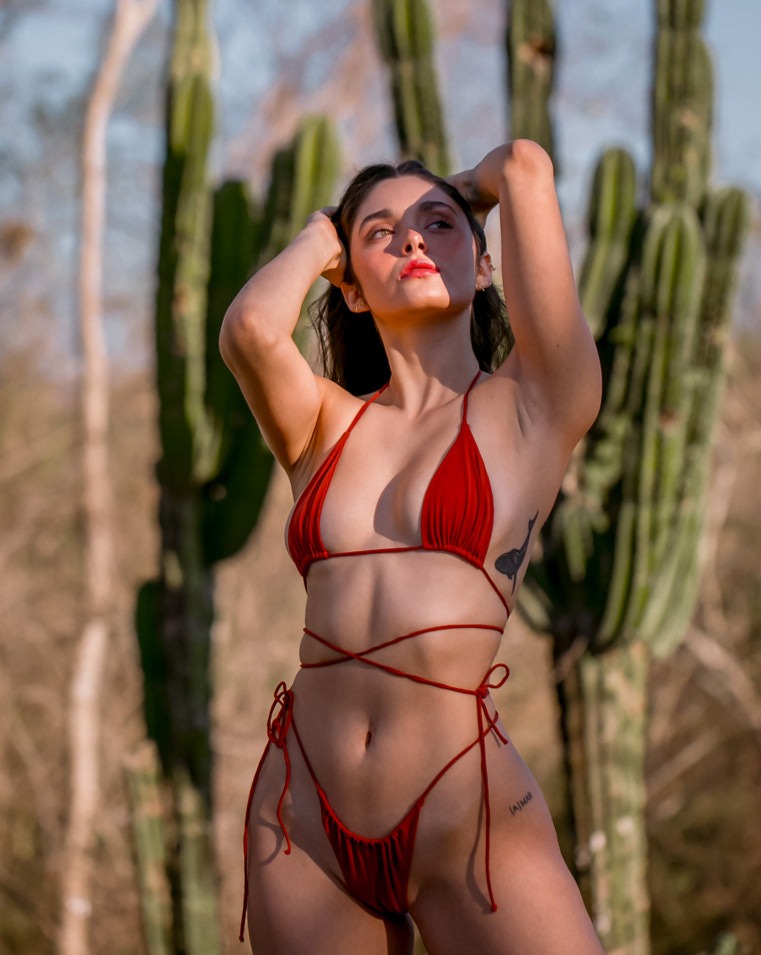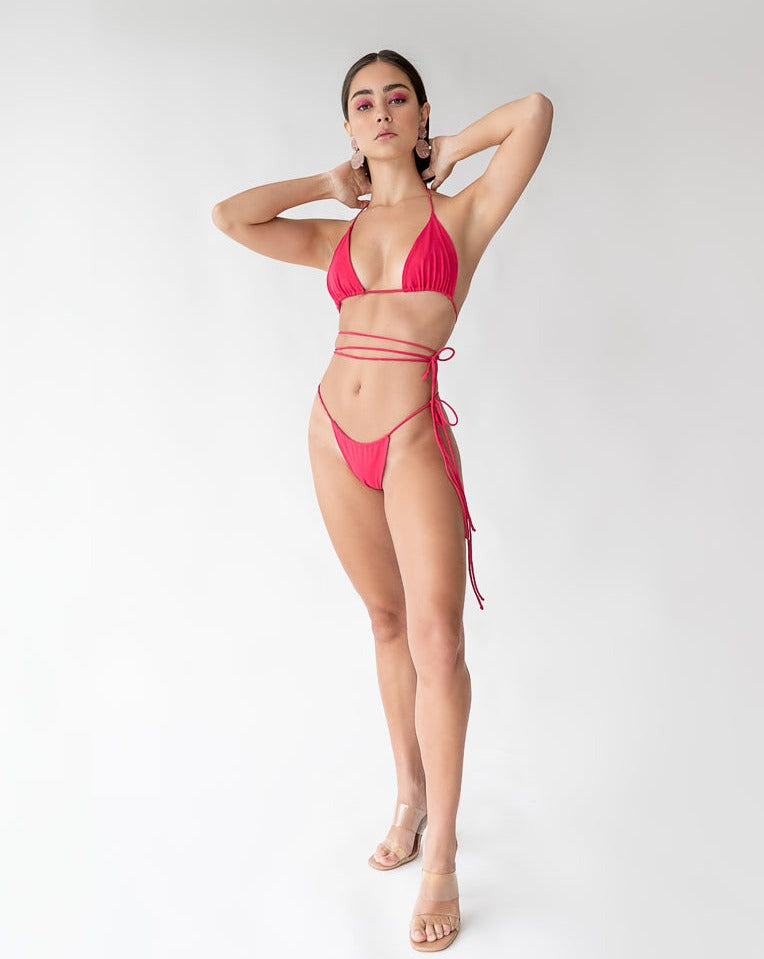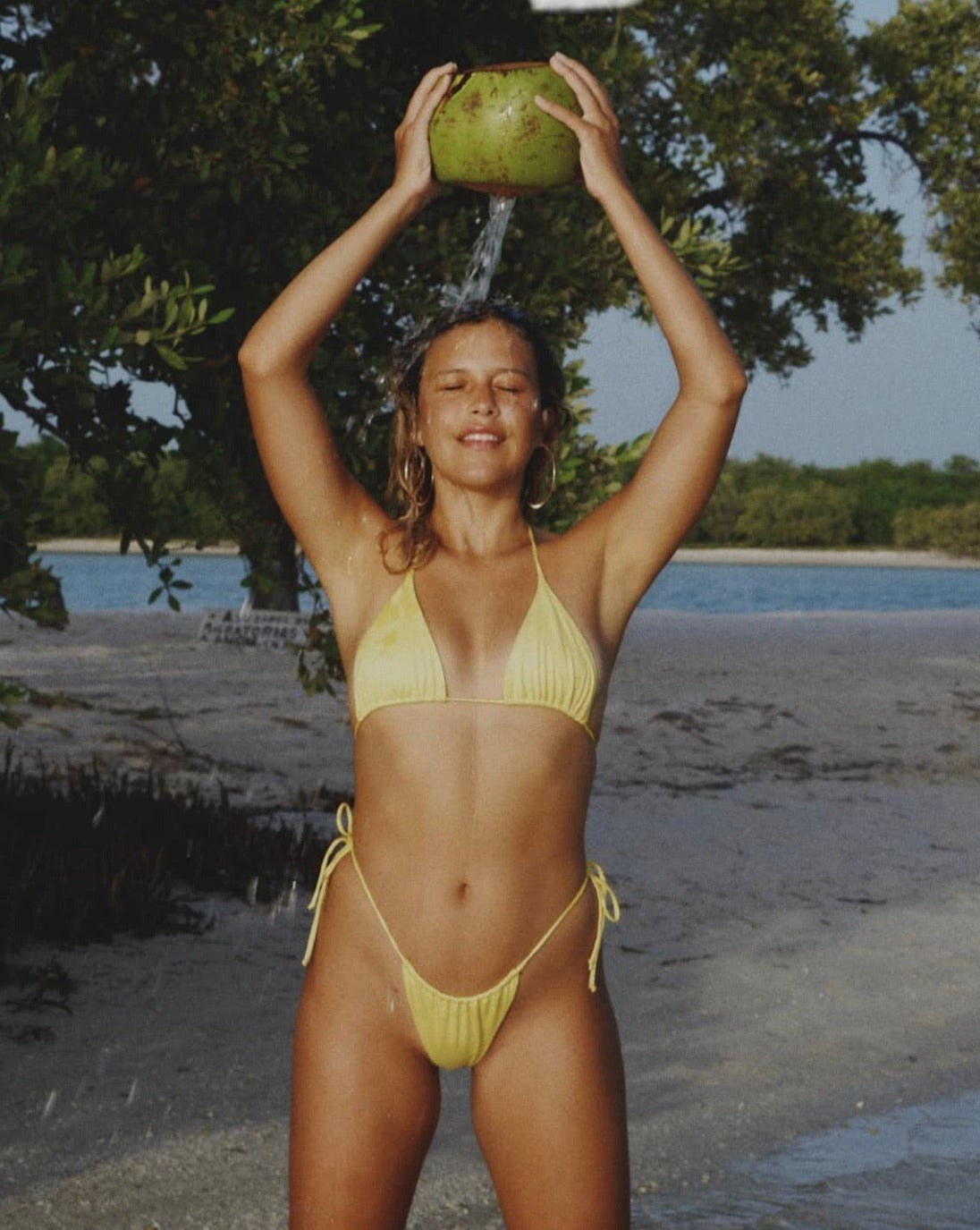 PRODUCT INFORMATION
Handmade
PRODUCT INFORMATION
All our products are designed to be an extension of you. You're not just buying a bikini or a pair of shoes; you're investing in a feeling, the feeling of radiating confidence, of drawing attention, of creating memories under the sun.
Explore our products and unleash your inner goddess with our unique designs.
Handmade
Every item we offer is handmade in Mexico.
Due to the nature of this process, there may be slight variations in the colors, fabrics, and details of the products depicted on this page.
Our products are manufactured on-demand, so their production and delivery may take additional time. Unfortunately, we cannot guarantee an exact delivery date. Please consider these factors before making your purchase.
We appreciate your understanding and patience in the event of any potential delays.
Refer to our Shipping Policy for more information.
WORLDWIDE SHIPPING
We ship to all of Mexico and the rest of the world with UPS / Estafeta.
SECURE CHECKOUT
All payments are securely processed through PayPal and Stripe.
CUSTOMER SERVICE
Our team is available and ready to provide you personalized advice.